REVIEWS
You Don't Have to Take Our Word for It!

Here's what some of our satisfied customers have to say about M&S Automotive: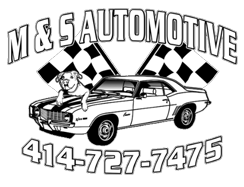 Best place in Milwaukee I know of, took my boss bus to get services over 15yrs ago and I been taking my cars there ever since!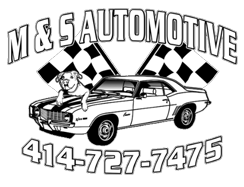 Honest service, competitive prices!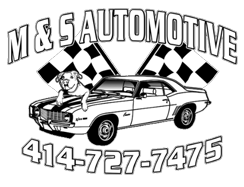 Great place for car repairs. Do excellent work. Never had problem with their work.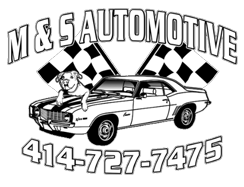 Great, honest service. Quick, reasonably priced oil charges. Fair prices on more major repairs.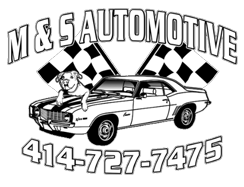 Shaun and Matt are some of the most honest people you will ever find and their prices beat competitors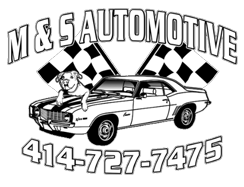 Have had many car issues attended to by Matt and Shaun and can say, without reservation that they are the most honest, reliable and trustworthy shoppe I know. Accurate repairs made, when needed, yet, the repairs I felt should have been done, at times, were my own misdiagnosis and THEY advised against it, as they felt it was unnecessary. I always recommend them, and I have been a faithful customer for all of the years they have been M & S Automotive. Thanks guys!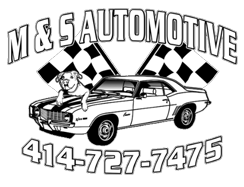 Great guys. Quick Service. Reasonably priced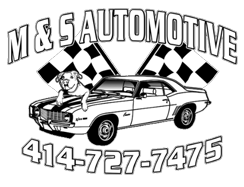 These guys are great! fair and honest! no one looks forward to spending money on their car but it sure feels better knowing that its being done correctly and at a fair price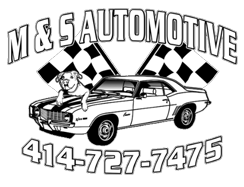 Great place to take your car they had me up and running when I was going to go on vacation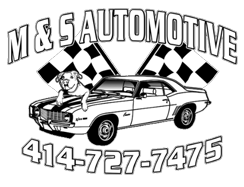 Dude, this place, very nice people, you really don't run into that often, not trying to be rude, but you really don't, saved the day, very considerate, got me in the same week, issue is gone, decent price, there are no words truly in how appreciative I am for a place like this! Thanks guys!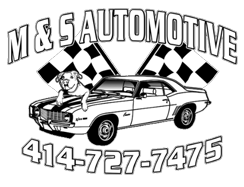 No one ever is ready when your car decides to break down on you. For some of us, it's a financially disruptive event. Especially when you live check to check with a tight budget. Throw on having to feed an 11 year old and you can see how even the smallest of repair needs can throw you and your budget into financial chaos, especially when its time to pay the rent. This is where I found myself when my water pump decided to die on me. Not only did these gentlemen get my car back on the road but also allowed me to pay my bill in an installment when I didn't have enough money in a lump sum. It was totally unexpected and came as a shock to me. Without my car to get to work, get the kid to school and other life events that you take for granted when you have a car, my life would have be more complicated by ten fold. The mechanics at M&S Automotive are friendly auto professionals that I highly recommend for your auto needs, care and repairs.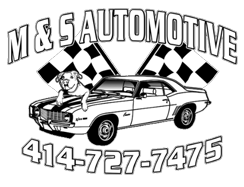 Best place in Milwaukee I know of, took my boss bus to get services over 15yrs ago and I been taking my cars there ever since!
Cartier M.