Thank You
You have been added to our email list, and you will automatically receive our next mailing when it comes out.

We appreciate your business, and we value your trust.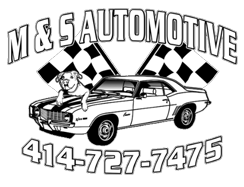 Best place in Milwaukee I know of, took my boss bus to get services over 15yrs ago and I been taking my cars there ever since!
Cartier M.